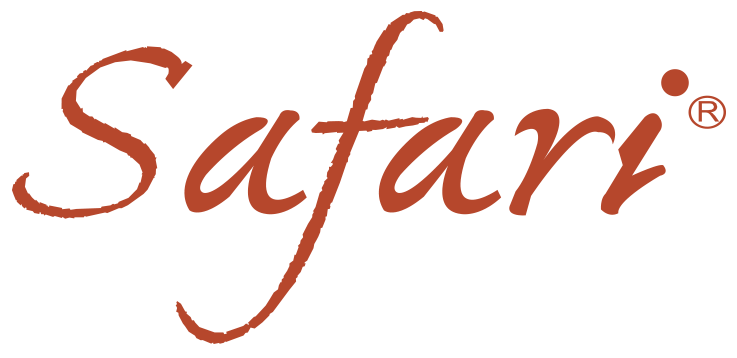 Bring Home the Wilderness!
The Safari Paper Napkins and Facial Tissues are inspired by Kenya's world famous "safari experience" popularly associated with the Maasai Mara, situated in Kenya and an extremely popular tourist destination globally. The premium quality products are available in the Big Five, Cheetah spots & Zebra stripes print.
What makes Safari unique?
Safari Premium Soft Facial Tissues are made using the latest technology. Our new process ensures that the tissues are super strong, extra absorbent and petal soft. Our new Single Sheet Release Technology also ensures that only one sheet comes out at a time, no matter how hard you pull…try it!