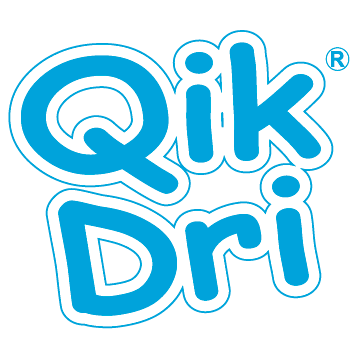 Dries quicker; Keeps you on the move.
Our premium and disposable multi-fold Hand Paper Towels made of 100% Pure Virgin Pulp and comes in two variants, Standard or Embossed. Our new embossing process ensures that the pattern applied to the tissues makes them super strong and extra absorbent. Our single tissue release technology also ensures that only one sheet comes out at a time; no matter how hard you pull…try it!
What makes Qik Dri unique?
Over the years Qik Dri multi-fold hand paper towels have become a popular choice amongst our Corporate & Hospitality clients to be either used on its own or for use with our unique range of Velvex Towel Dispensers. Qik Dri multi-fold hand paper towels are suitable for use in all washrooms at hotels, restaurants, offices, industrial/commercial premises and home environments.